Every year, there are countless articles about what's in and what's out in interior design. Professional forecasters and trend-spotters steer us into selecting things that they deem are "on trend" for any number of reasons. Please don't get me wrong— there is such a thing as outdated decor (I'm thinking back to my own first condo in the late 1980s with the blue geese artwork!) But, while I read all of those articles in order to stay current within my industry, I very much take my cues from my clients, not the forecasters, when it comes to designing their interiors.
Most clients don't care if rose gold is in or out this year; they only know whether or not they like it. If they don't like the color blue, then it doesn't matter that all shades of blue are extremely popular right now. If they don't like it, then I don't use it for their design. My point is this: Don't overthink things and don't drive yourself crazy. Please design your interiors to fit your own personal taste and lifestyle.
In 2018, in the world of kitchen design, for example, we are now being told that stainless steel appliances are "out" and black stainless is "in." Does that mean you should not get stainless appliances for your kitchen? Not necessarily! Will stainless appliances ever really be "out?" In my opinion, no they won't. I pick the finish based on all the other colors and finishes in the room. Sometimes it's best to use black, sometimes white, sometimes paneled, sometimes stainless.
And in bath design, we are told that free-standing tubs are all the rage. Should you get one? Maybe, but maybe not! Do you love them? Do you have space for one? Are you a bath person? If not, then forgo the tub and stick with a wonderful walk-in shower instead.
Is there such a thing as "timeless" design? I'm sorry to say that honestly don't think so. Everything goes in and out of fashion, but not all of it, and not all at the same time, fortunately. But here are some examples of trends that I think (and hope) will stand the test of time:
Mixing materials and finishes: I love this trend and I truly hope it is here to stay. Not all wood has to match, and not all finishes have to be the same. For example, even if all of your door hardware is brushed nickel, it's fine to throw in a little gold somewhere— perhaps a gold light fixture, or a gold and glass table. Take liberties by mixing rustic and modern, matte and polished, angular and curved.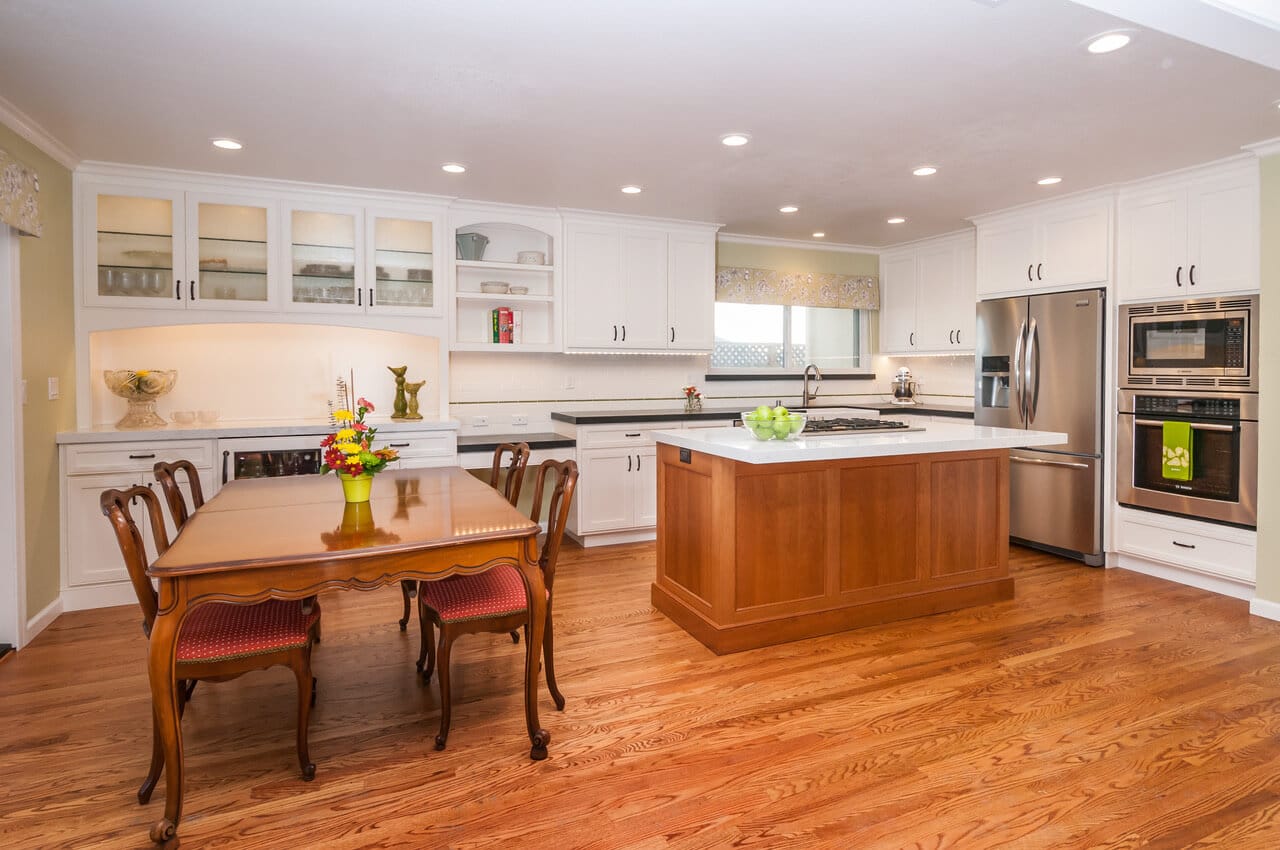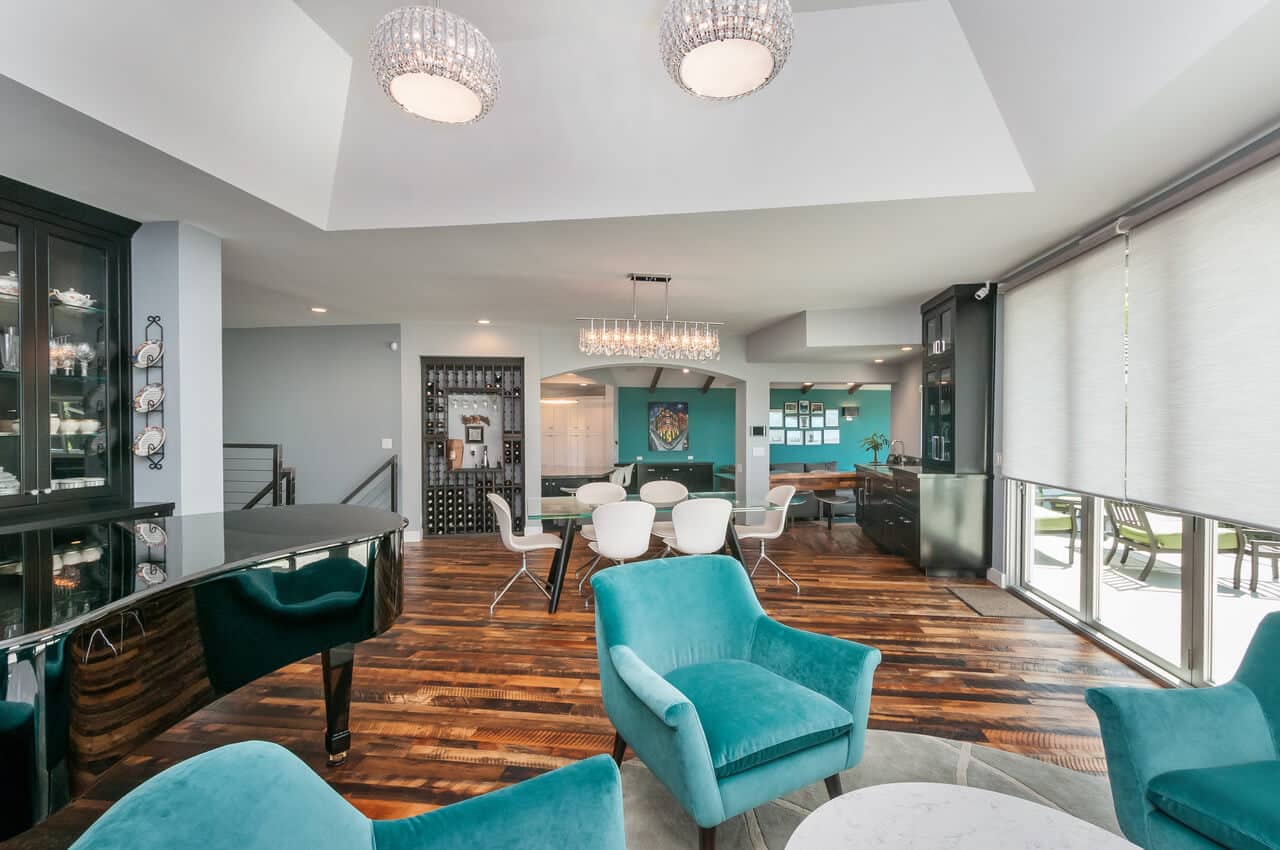 Unique and artistic light fixtures: Use light fixtures as if they were pieces of jewelry. Look for unique shapes, colors and materials and choose one or two special places in your house to showcase them. Over your dining room table, for example, or even in a powder room for a special touch.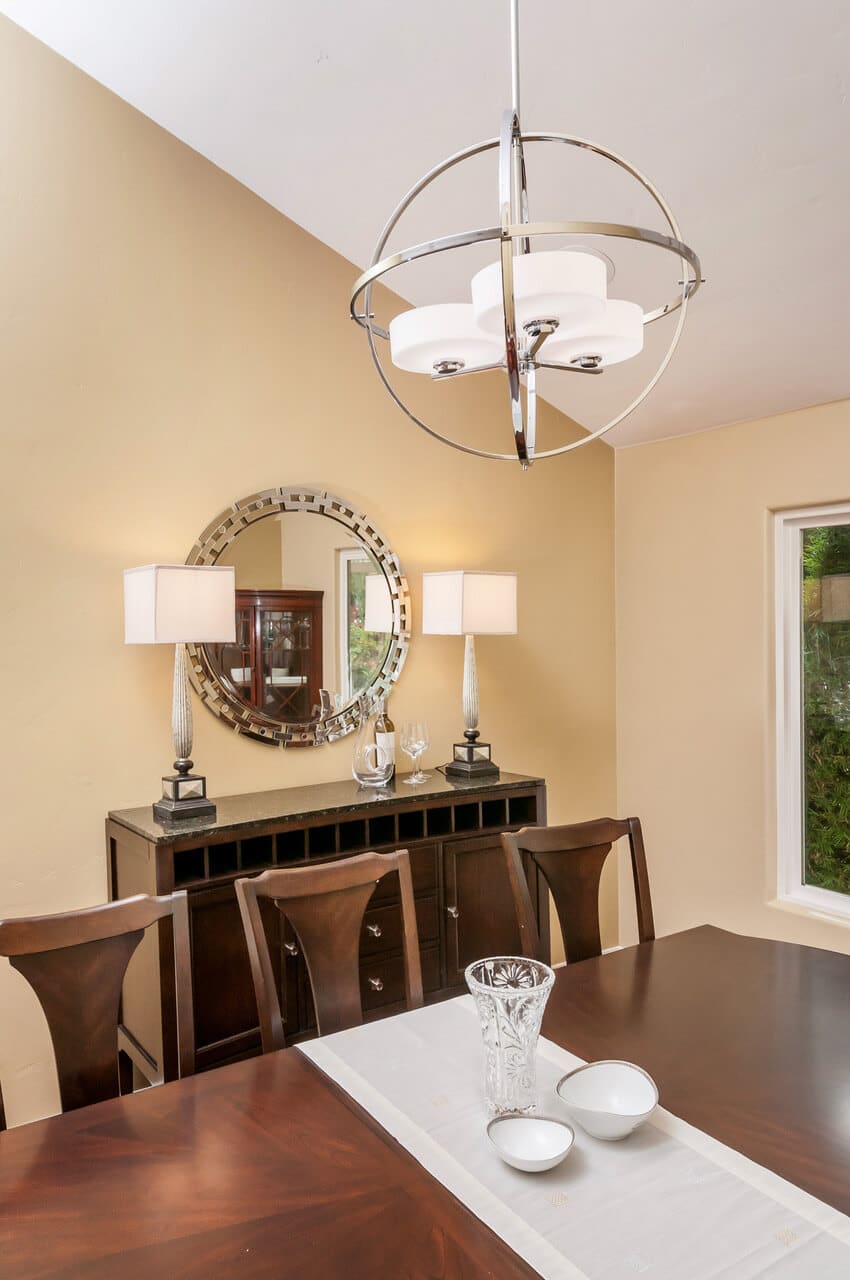 Global influence: In the world of food, I love "fusion" cuisine, where flavors from different cultures come together to create unique and delicious dishes. I also love this idea for interior design. Blending colors, fabrics and styles from different cultures leads to rich, welcoming and interesting rooms.